Who is the Gluten Free Gang?
We are here to simplify celiac disease for your family
My family member has been diagnosed
Our Mission
The Gluten Free Gang, also known as The Gluten Free Gang of Central Ohio, is a 501(c)(3) non-profit organization that is located in Columbus, Ohio. It is comprised of people who have celiac disease or gluten intolerance and their families. The Gluten Free Gang provides support and education regarding celiac disease, gluten intolerance, and the gluten free diet to the community, while also promoting and supporting research that may benefit people with celiac disease or gluten intolerance.
Our History
The first meeting of the Gluten Free Gang was in 1988 on a Saturday morning when a  group of parents, kids, Mary K Sharrett MS RD LD ,  and B Li. MD, met in a board room at Children's Hospital to share information about celiac disease and the gluten-free diet. The morning was so successful that Nationwide Children's Hospital now holds an annual celiac conference and the Gluten Free Gang became an official celiac support group.
The Gluten Free Gang has hosted a variety of activities in an effort to support individuals with celiac disease and their families. The group meets to share gluten-free foods, tips for eating out, recipes, and most importantly to meet and support each other. The Gluten Free Gang holds fundraisers to support research, awareness, and education about celiac disease, gluten sensitivity, and the gluten-free diet.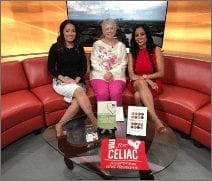 What is celiac disease?
Celiac disease (CD), which is also called celiac sprue, is a genetic autoimmune disorder in which a protein called gluten causes an immune response that damages the villi in the small intestine, thus preventing the normal absorption of vital nutrients from food. Classic symptoms of CD include diarrhea, malabsorption, infertility, fatigue, and weight loss; however, symptoms may vary significantly and some people with celiac disease do not have symptoms at all.  People can be diagnosed with CD at any age. There is no known trigger that causes the disease at this time. Some statistics show that pregnancy, a virus, or stress may be the trigger, but no clear cause has yet been found. Recent studies indicate that the disorder may affect as many as 1 in 133 Americans.
Non-celiac gluten sensitivity is characterized by gastrointestinal symptoms that respond positively to a gluten-free diet. Unlike celiac disease, people with non-celiac gluten sensitivity show no biological changes in the small intestine.
Gluten is a protein that is present in wheat, barley, and rye. It is found in other varieties of these grains such as spelt, kamut, and triticale. In addition, commercial oats are often contaminated with gluten. Gluten is the same protein that makes bread dough stretchy. This means there is gluten in most common breads, cereals, pizza, pasta, cakes, cookies, crackers and pretzels. Candy, seasonings, gravy, sauces, and many processed foods found on the supermarket shelves may also contain gluten.
Currently, the only treatment for celiac disease is a strict gluten-free diet. After being diagnosed with CD, it is possible to regain your health!
Dermatitis herpetiformis (DH) is a chronic eruption of the skin characterized by clusters of intensely itchy, small bubbles and hive-like lesions that are slow to heal. This rash, which is caused by a reaction to gluten, is called the "celiac disease of the skin" and is treated by a strict gluten-free diet.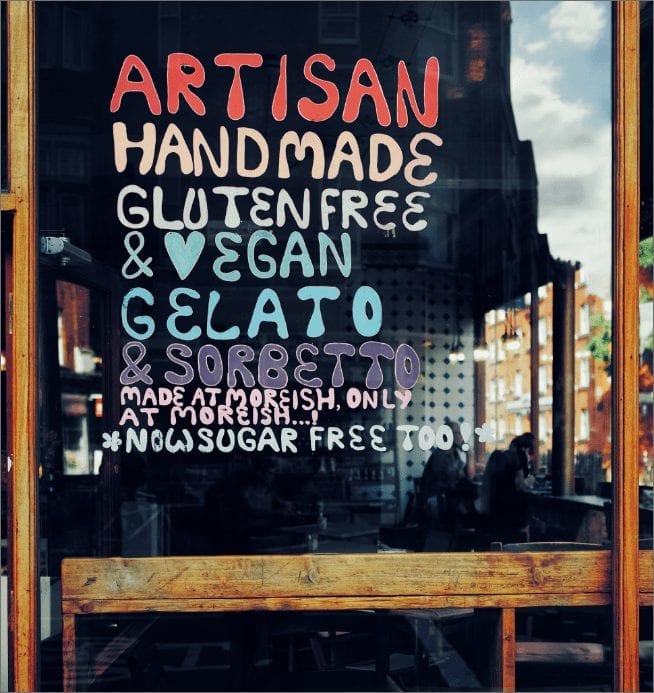 HAVE YOU BEEN DIAGNOSED WITH CELIAC DISEASE?
We're here to help
People with CD can suffer with symptoms for years before being diagnosed. The key to better health is automatically turned when a diagnosis is made. However, the key opens the door to a healthy lifestyle only if a gluten-free diet (GFD) is maintained. Adhering to the diet reduces the risk of complications.
If you have not obtained a diagnosis by a laboratory test (tTg, DGP-IgG) or a biopsy of the small intestine by a Gastroenterologist, DO NOT STOP EATING GLUTEN WITHOUT A DIAGNOSIS! After that is confirmed, then proceed to the next step.
The most important next step is to make an appointment with a registered dietitian that is knowledgeable about CD. Ask your physician for a referral or call the Columbus Dietetic Association for a few names. It's important to recognize that a lifestyle change is about to occur and to learn as much as possible about CD and eating gluten-free.
It is essential to read food labels while shopping to ensure that foods are gluten-free. Gluten is present in many processed foods, so it's a good idea to start a grocery store trip by shopping around the outside aisles of the store. Vegetables, fruits, meat, and dairy in their original form do not contain gluten. It is the processing that adds gluten to many food items.
Many food and beverage companies are labeling the gluten-free status of their products. If you see a GF in a circle, you will know that it is certified to be gluten-free by the Gluten Intolerance Group (https://gfco.org/about-us), which has standards of less than 20 ppm in any product. Beyond Celiac also has a certification (https://www.beyondceliac.org/gluten-free-diet/glutenfree-certification). These two are the most common to see in our area. The Food Allergen Consumer Protection Act (FALCPA) went into effect in January 2006. This law requires manufacturers to declare the source of ingredients when they contain one of the top eight allergens (milk, eggs, peanuts, tree nuts, fish, crustacean shellfish, soy, and wheat). While wheat is required to be declared on a food label, it is not required that barley, rye, or oats be declared. It is important to read a product's ingredient list carefully to avoid gluten-containing grains. Barley may be listed as barley, malt, or brewer's yeast.  The U.S. Food and Drug Administration (FDA) established labeling rules that went into effect in August of 2014 that state that foods that are labeled "gluten-free" must have less than 20 ppm of gluten from wheat, barley, or rye. This includes goods that are imported into the United States and dietary supplements. Under the FDA labeling rule, a label that reads "no gluten," "free of gluten," or "without gluten" is interpreted to mean "gluten-free." The United States Department of Agriculture (USDA) regulates the labeling of meat, poultry, and some egg products. The Alcohol and Tobacco Tax and Trade Bureau regulates the labeling of most alcoholic beverages. Reading and understanding food labels are extremely important components of maintaining a safe gluten-free diet!
Other major considerations are maintaining a gluten-free space in the kitchen where you can safely prepare gluten-free foods. Some families maintain an entirely gluten-free home, while others set aside specific areas for gluten-free meal preparation. Most items can be safely washed in the dishwasher, with the only exceptions being ceramic stones and wooden items.
When eating out in restaurants, make sure that you request a gluten-free menu when arriving. If you make a reservation, it's best to acknowledge that you eat a gluten-free diet. Many restaurants now have gluten-free items on their menus, but it is important to research the restaurant and to ask the staff appropriate questions to ensure that gluten-free food has been prepared and served in a safe manner that avoids cross-contamination with gluten-containing items. It is especially important to be careful of buffets, as utensils can easily be switched and food may become contaminated by gluten. With planning and good communication, it is possible to have a wonderful and safe meal while eating at a restaurant!
Some medications contain gluten, so please read the gluten-free drug summary on this website.
You are starting a new adventure in eating! You can explore new gluten-free recipes and experiment with gluten-free ingredients such as sorghum, millet, and quinoa in your cooking and baking. We are here to support you and wish you the best in your gluten-free journey!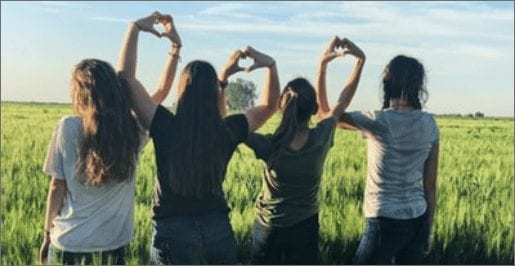 HAS A FAMILY MEMBER BEEN DIAGNOSED WITH
CELIAC DISEASE?
How can you help?
When a family member is diagnosed with celiac disease, the best things that you can do to help are to provide moral support and have a good understanding of CD and the gluten-free diet.
Celiac disease requires a lifetime commitment of eating a gluten-free diet. Many may think or say, "well, a little bit of gluten will not hurt you." But the fact is, gluten of any kind, even the size of a grain of rice, is enough to create inflammation in the small intestine that could cause symptoms. The symptoms of CD are so varied, that your relative might not even have symptoms, but the damage is still present and it can cause many other systemic (whole body) problems that are avoided by eating gluten-free. Untreated CD can lead to higher risk for cancer, thyroid problems, fibromyalgia, osteoporosis, peripheral neuropathy, cerebellar ataxia, and many other systemic issues. As a gluten-free diet is the only treatment for celiac disease, it is vital that people with CD adhere to a strict gluten-free diet at all times. 
There are many ways to include a person with celiac disease in a meal or holiday plan. You can plan family meals so that there are gluten-free options. Many delicious gluten-free foods can be a part of a family meal or barbecue that the whole family can enjoy! Some family favorites include chips, popcorn, salads, tacos, chips and salsa, and gluten free desserts. It is important to read labels on the food items to ensure that they are gluten free. Please see the recipe portion of this website for a plethora of wonderful gluten free recipes to try. Holidays can be fun and festive while including gluten free options. Do not stuff a turkey with stuffing that contains gluten (it contaminates the bird), just make dressing on the side or make gluten-free dressing. Pies can be made gluten-free and flourless chocolate cake is a wonderful option for dessert! Lastly, when family and friends are eating at a restaurant, it is helpful to choose one with a gluten-free menu so that a person with celiac disease has safe gluten-free options. Currently, there are many wonderful gluten-free foods and a variety of restaurants with safe gluten-free options that the whole family can enjoy together!  
Research from the Chicago Celiac Disease Center reveals that first degree relatives (parent, child, or sibling) have a 1 in 22 chance of developing CD in their lifetime. This is why all first degree relatives are encouraged to be tested for CD. It is important to continue to consume gluten before being tested to receive accurate test results.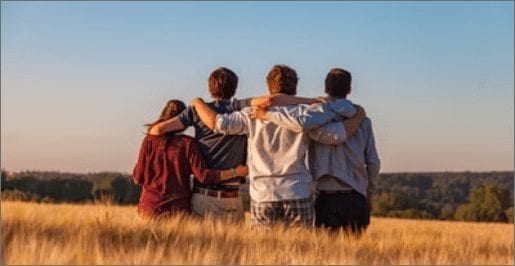 Laura Woitovich RN
President
Bob Janosy
Vice President
Mary Kay Sharrett MS, RD, LD, CNSD
Founder, Secretary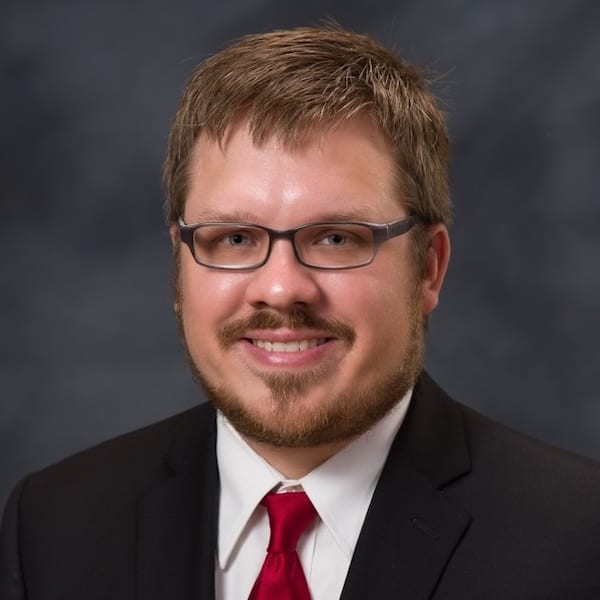 Jeffrey Bell CPA
Treasurer
Shawn Show
Former President
Mary Anderson
Member at Large
Sylvia Bower RN, Author
Member at Large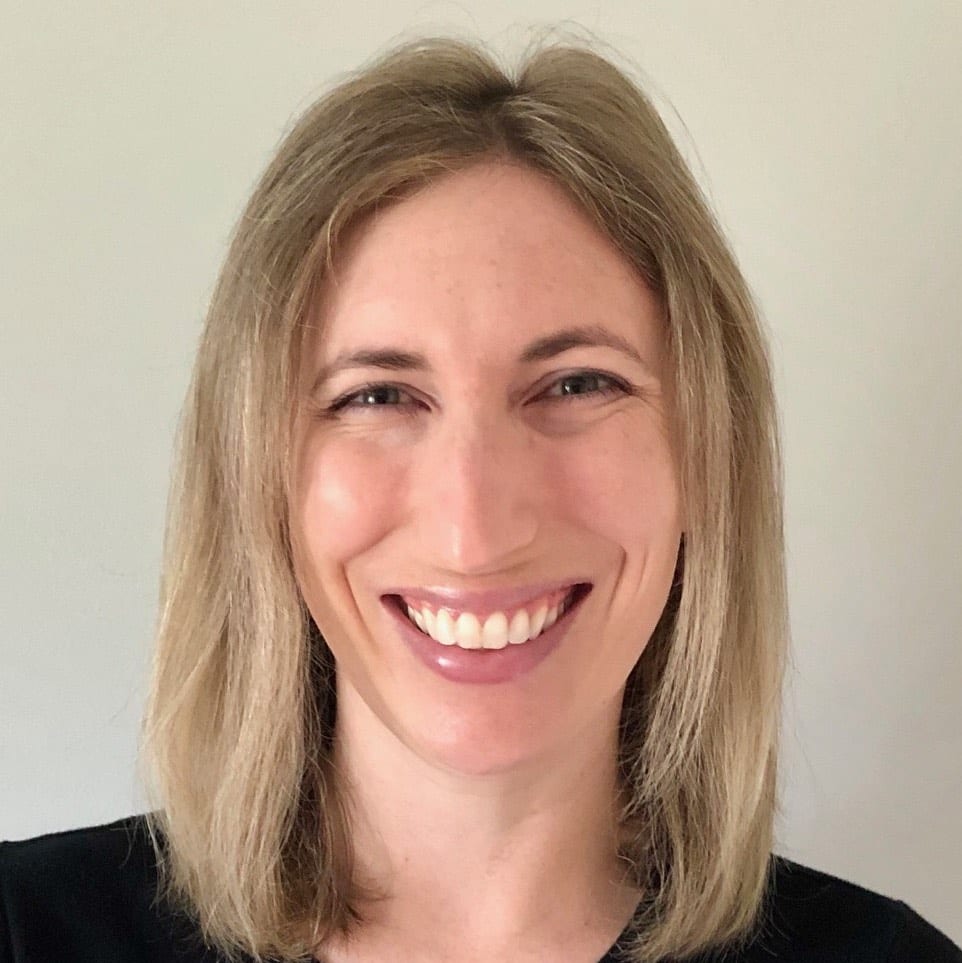 Katie Meisner
Member at Large
Jennifer Wilt
Member at Large
Amy Drapcho
Member at Large